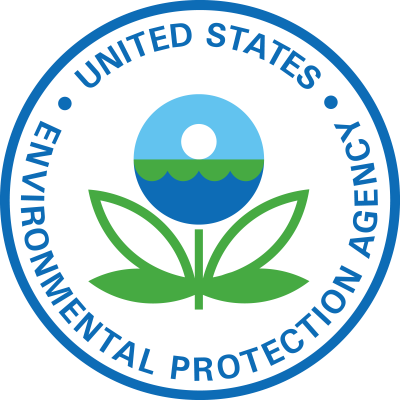 On July 20, 2020, EPA Administrator Andrew Wheeler visited northwest Ohio where he announced more than $12 million in grants and projects that will benefit Great Lakes cleanup efforts in the Toledo area.
"EPA is working closely with the City of Toledo and Ohio authorities to clean up sites and return the Maumee River system to full health," said EPA Administrator Andrew Wheeler. "Now is the time to clean up past pollution and marine litter on the Maumee River, which in turn will help reinvigorate Toledo and northwest Ohio's future."
Administrator Wheeler also highlighted $10 million in partnership with industry for a sediment cleanup in Otter Creek and $200,000 partnership with Ohio EPA to evaluate cleanup options at Swan Creek.
An additional $1.8 million in GLRI grants to the Ohio DNR were announced for habitat restoration projects in the AOC. At Maumee State Forest, DNR will use GLRI funding to convert farmland to wetland and forestland, resulting in 157 acres of restored state forest. DNR will also enhance 1,000 acres of the Magee Marsh State Wildlife Area through improved fish passage, managing water levels and controlling invasive species.