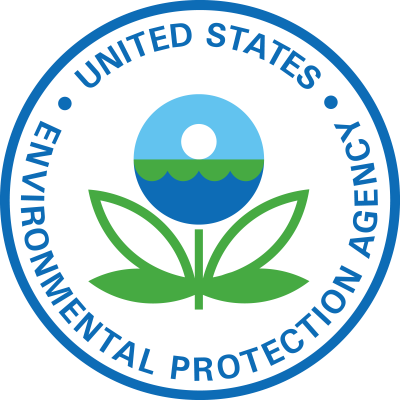 On July 21, 2020, U.S. EPA Administrator Andrew Wheeler concluded a visit to northeast Ohio where he announced awardees for the GLRI Trash Free Waters grants. He also announced a $1 million GLRI grant to the City of Akron for the Gorge Dam removal project and toured sites in the Northeast Ohio Regional Sewer District.
"I was in Cleveland a year ago announcing the creation of the Trash Free Waters program with the aim of removing large amounts of marine litter from waterways adjacent to the Great Lakes," said EPA Administrator Andrew Wheeler. "Today EPA is proud to announce nearly $1.2 million in grants to remove hundreds of tons of trash from the Great Lakes. Trash Free Waters has the chance of becoming one of the most successful new programs launched by EPA in recent years, given how quickly it's travelled from idea to execution."
Administrator Wheeler concluded his visit by announcing the selection of five GLRI grants totaling $1,177,590 at a press conference in Lakewood, Ohio to support efforts to remove trash from the Great Lakes. The grant awardees include
$299,918 to the Alliance for the Great Lakes in Chicago, Ill.;
$300,000 to the Belle Isle Conservancy in Detroit, Mich.;
$106,000 to the Great Lakes Community Conservation Corps in Milwaukee, Wisc.;
$299,977 to the Buffalo Niagara Waterkeeper in Buffalo, N.Y.; and
$171,695 to the Macatawa Area Coordinating Council in Holland, Mich.